About Conference
International Conference on Materials Science and Materials Chemistry, World biggest summit in the field of Materials Science and Advanced Materials. This event is going to be held from August 20- 22, 2018 in [Paris, France.




In the arena of development and revolution in various streams, the materials chemistry field has got a remarkable stand. This rapidly developing world is witnessing various new inventions but on another hand, all the non-renewable resources are getting depleted.
In 2030, there will be almost 8.5 billion humans on the planet. This exponential population growth has a negative impact on chemistry and natural resources. So, it is important that research and development of the new resources and materials be kept in limelight to keep the global development going.
Materials Chemistry is a fast-growing field of both research and industrial area. According to a recent world economic survey, it has been observed that the industry of Chemical materials contributes the most to the global economy hike.
Allied Academics is extremely happy to invite the participants across the globe to the International Conference & Expo on Materials Science and Chemistry which is going to be held from July 9-11, 2018 in Paris, France. Paris is famous for it's tourist attraction and exotic food.
It is said by 'Earnest Hemingway' that, "If you are lucky enough to have lived in Paris as a young man, then wherever you go for the rest of your life, it stays with you, for Paris is a moveable feast."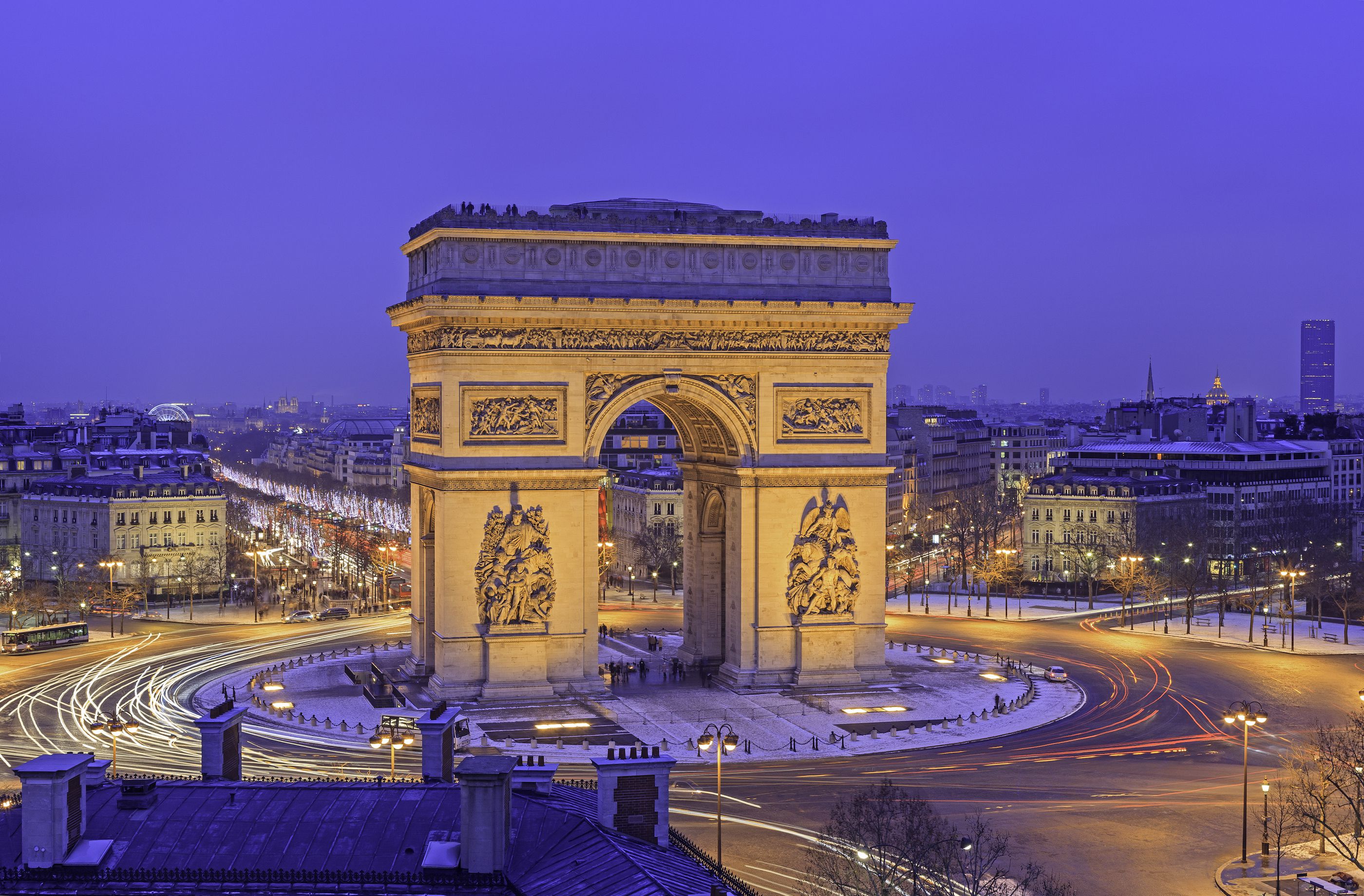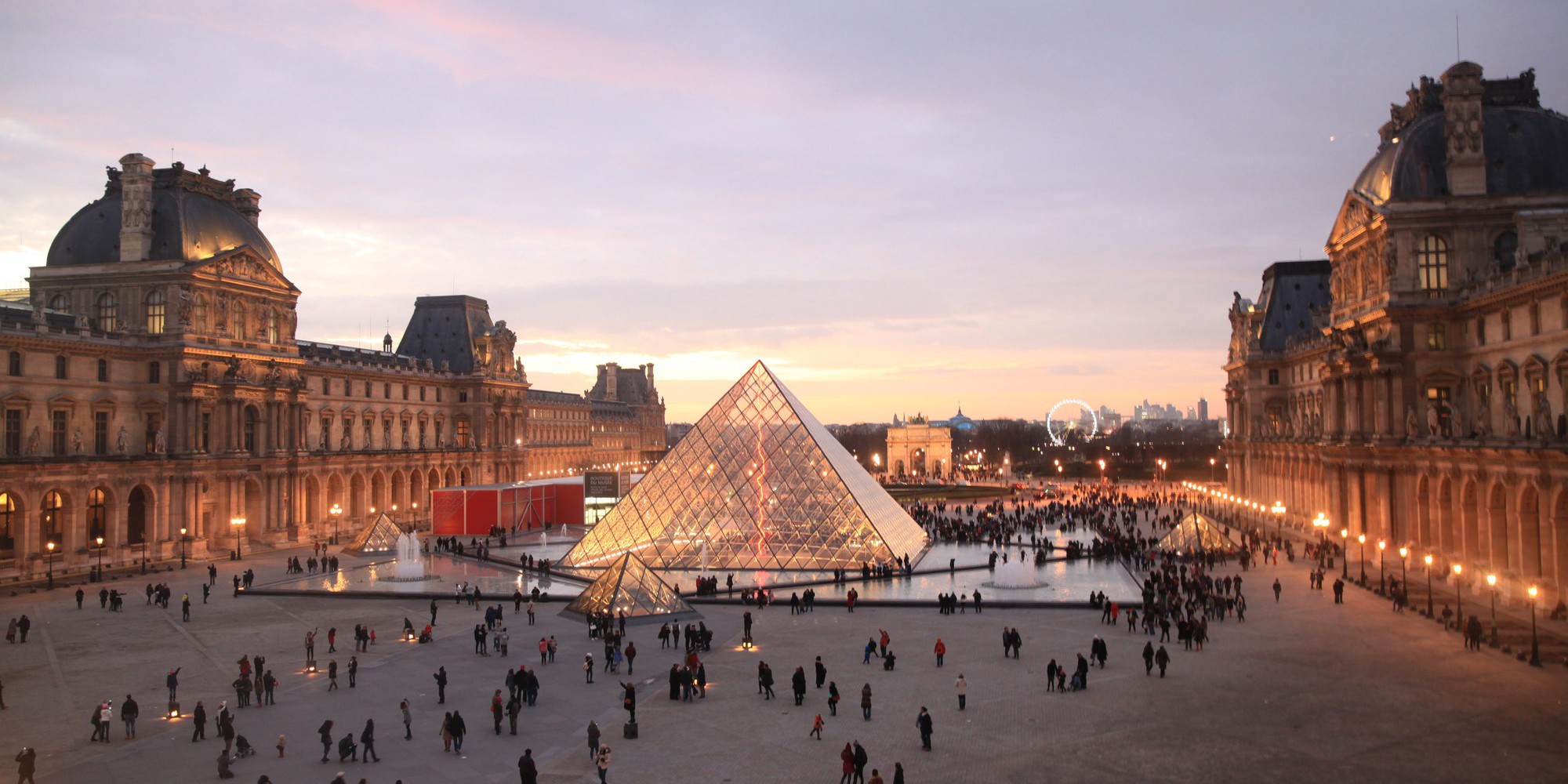 Apart from being world's best tourist spot, as a science of material structure and transformation, chemistry has fascinated French scientists for centuries.
In chemical revolution and development of chemicals industry, France has a prominent role. Chemical industries are the major contributor to France's economy in terms of manufacturing Petrochemicals, Plastics Processing, Glass Processing, Paper and cardboard processing and many more.
Both a research and an industry, chemistry occupies a central place in France's economic landscape. The chemicals industry (including fine chemicals for pharmaceuticals) is among the top three leading industrial sectors, with net sales (global turnover) of $110 billion in 2014 and direct employment of 156,600 people. The Chemical material manufacturing industry stand second-largest in Europe and sixth largest at the global level.
The main aim behind organizing this conference on Materials Chemistry is bringing the most eminent Researchers, Industrialist, Chemical Analyst, Material Chemists, Industry Inventors and entrepreneurs on the same platform of new innovation. Which will show the world a new age in evolution in Materials Chemistry.
We look forward to seeing your participation at this event which will be held in one of the world's most beautiful cities. We hope that you will revel in this opportunity to participate in a conference that focuses on high-end materials chemistry research and the young participants will get inspired to come up with amazing inventions and innovations.